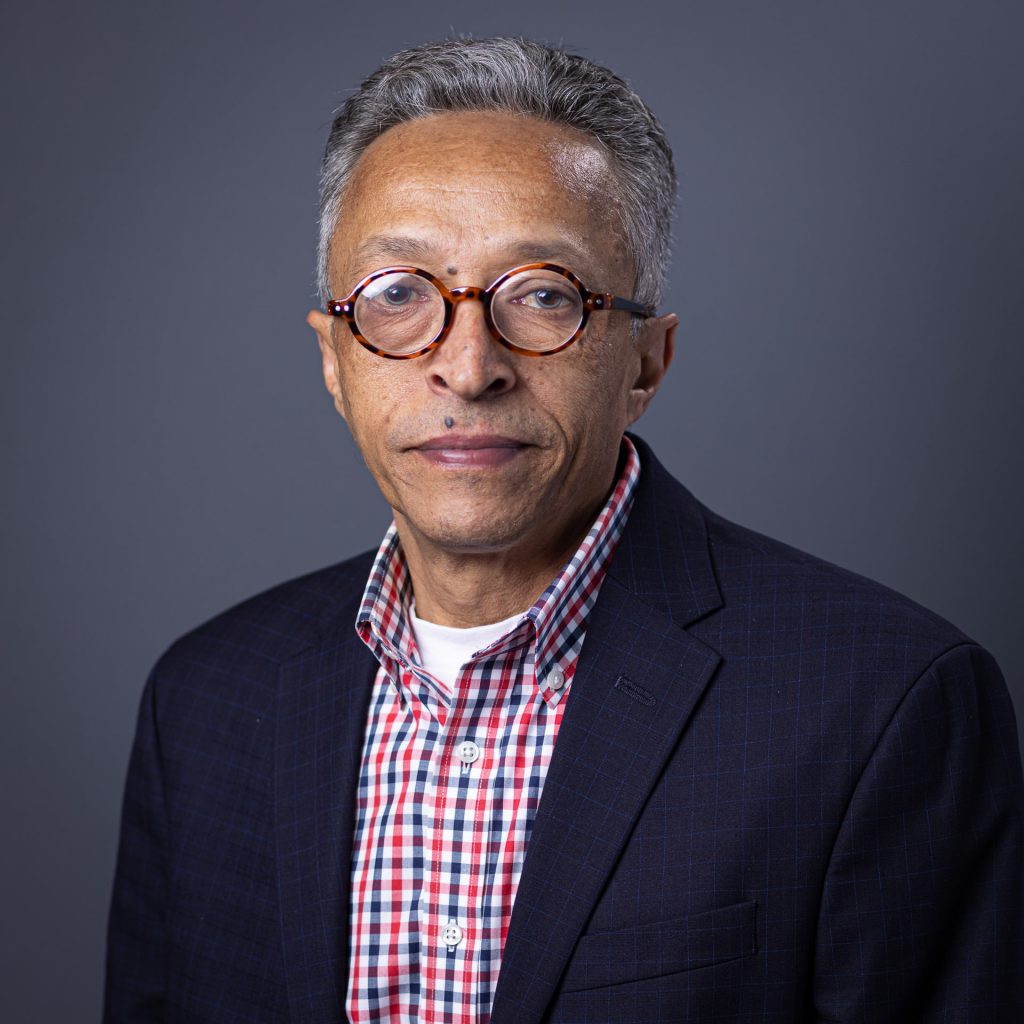 IT that works for you
Started in 2010 Critical IT Solutions is a complete technology solution provider. We are 100% committed to making sure business owners have the most reliable and professional IT service in Montgomery County Maryland. Our team of talented IT professionals can solve your IT nightmares once and for all.
Here's why so many businesses depend on Critical IT Solutions for complete IT services and support:
Guaranteed Fast Response – Anyone can claim fast response; we guarantee it. Our service level agreement clearly spells out our response time for every type of need. We answer your call immediately, and you will have access to your dedicated manager's cell phone.
We Genuinely Care About Our Clients – Our entire company genuinely cares about every client of ours. It's our mission to ensure that each client is delighted with every interaction. We work so closely with our clients that we feel like part of their team.
No-geek Talk – We use plain English, not geek talk when communicating with our clients. We understand how frustrating it is when tech people use technical terms that means nothing to you. No geek-lingo here.
One Call Does It All – We offer our clients all-inclusive services. All you need to do is call your dedicated manager, and they will take care of anything you need. They can help with purchasing equipment, managing cabling projects, help with vendor management, or evaluating a new vendor. One Call Does It All.
Our custom service packages deliver what you need and want without overstepping the boundaries of your budget. From cloud services to data backup, Critical IT Solutions is here to team up with you and your company for expert support.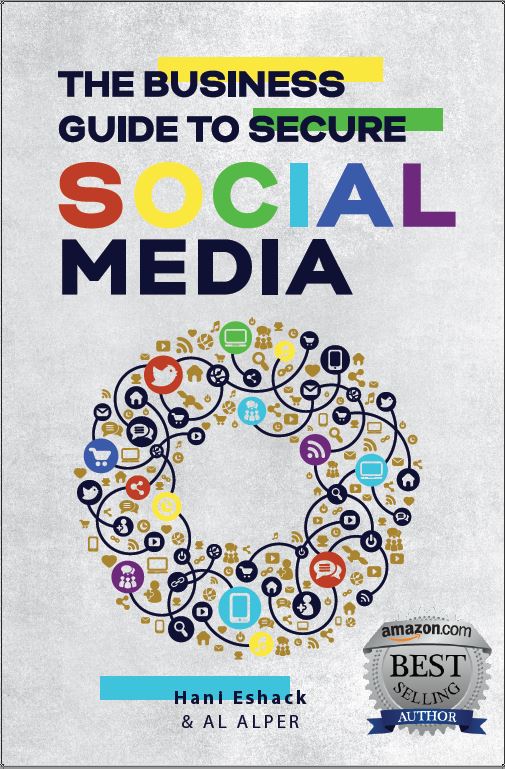 FREE BOOK
The Business Guide To Secure Social Media
Learn More About Navigating Social Media Securely. You can buy it from Amazon here or click the "GET MY FREE COPY" link on the right, and we will send you one.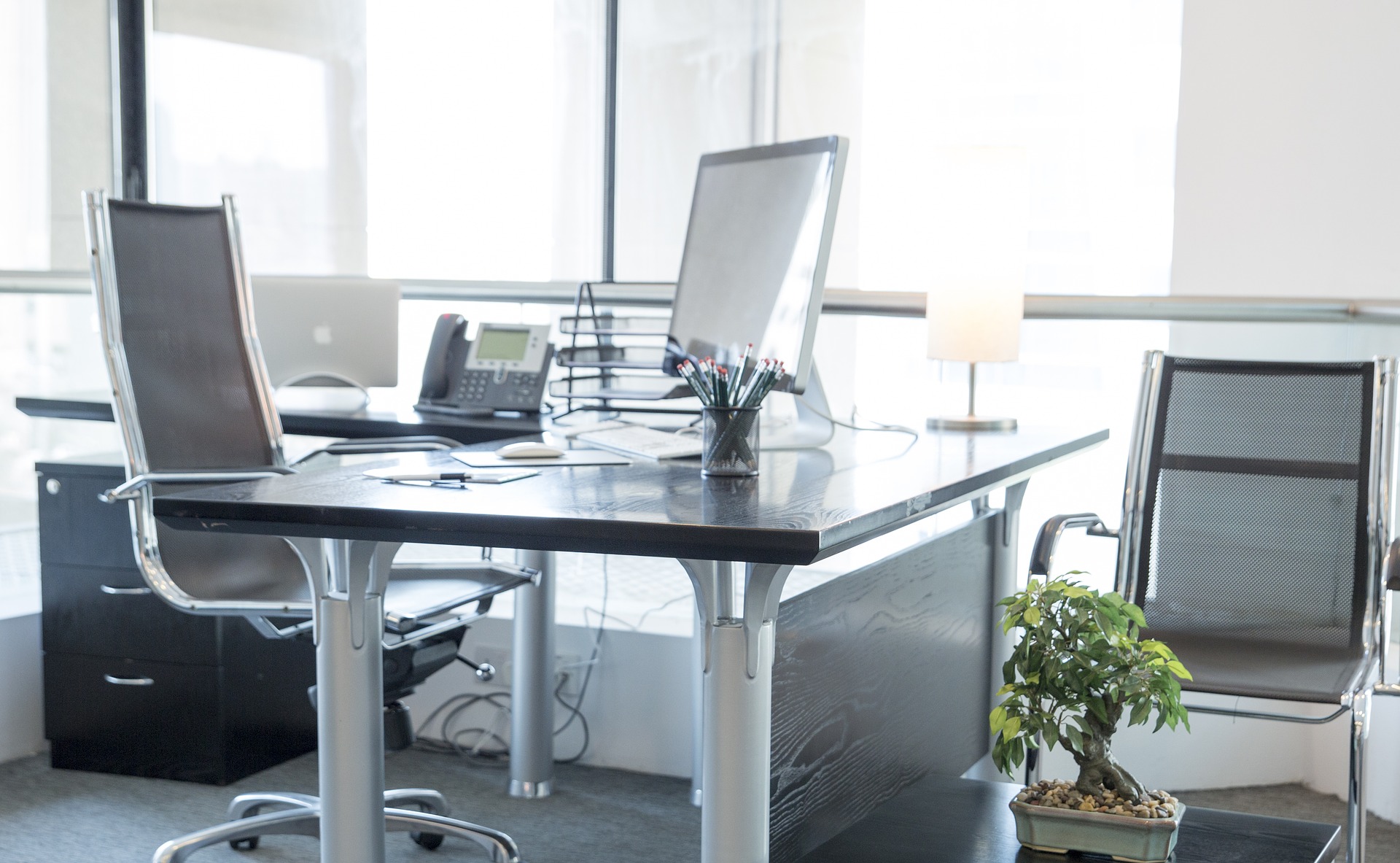 To Be Partner - From the start, Critical IT Solutions was created to partner with our clients. This means that we learn your business and align everything to help you achieve your goals.
Focused On You - Our goal is to serve you in any way possible. We take this responsibility very seriously every day. Our clients depend on us, and value and appreciate them.
Innovative - In order for us to help our clients, we believe that being innovative is one of our core missions. Understanding new technology and coming up with new and innovative ways to serve our clients keeps our clients ahead.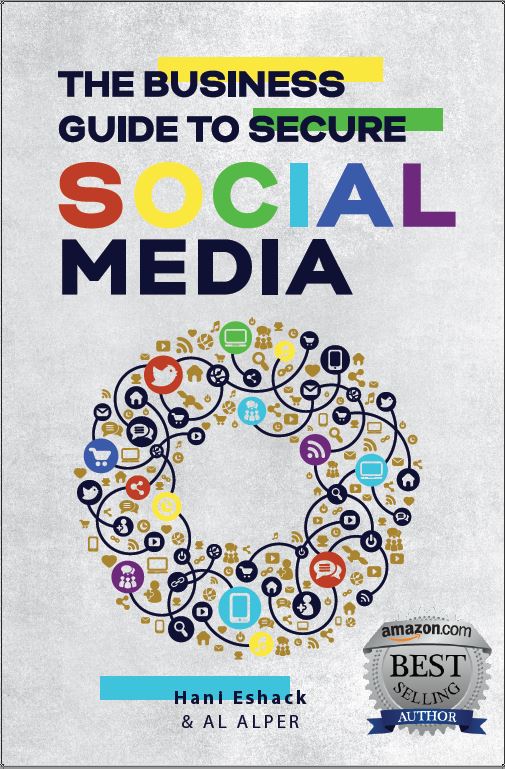 FREE BOOK
The Business Guide To Secure Social Media