IT Support For Montgomery County Maryland Businesses:
When You Are Sick and Tired of Dealing With Incompetent, Unreliable and Arrogant IT Support, Then It's Time You Give Us A Call.
No other IT support firm in Montgomery County Maryland can touch our experience, customer service, or ability to deliver technology solutions that work exactly the way you want them to.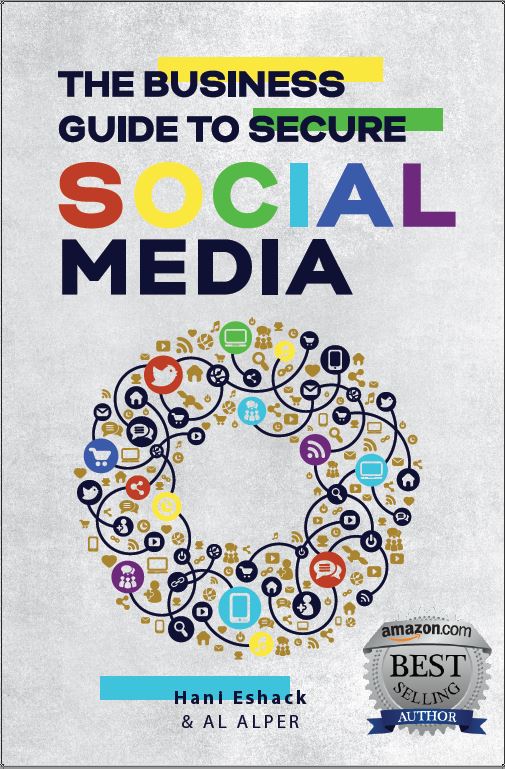 FREE BOOK
The Business Guide To Secure Social Media
Learn More About Navigating Social Media Securely. You can buy it from Amazon here or click the "GET MY FREE COPY" link on the right, and we will send you one.
5 Big Reasons

to Choose
Critical IT Solutions to Support
Your Computer Network
See what other business owners are saying about us…
Let Me Count The Ways
Thankful to have CITS sitting at our "board room table" as they look out for our technology and data integrity. We know, without hesitation, the biggest benefit of working with CITS is their vast knowledge base on various aspects of IT solutions. Our past experience with IT support was poor ...
Gary
Z Communications
CFO
Ten Years Of Peace Of Mind
As the President of a small Architectural Firm, I rely on my computer and IT capabilities on a daily basis, including word processing, computer drafting, internet, and file management. Critical IT Solutions has now set up my computer services in two different locations and has done an excellent job ...
Dennis
DeLizzio Seligson Architects
President
One Phone Call Away- Always
Critical IT Solutions is a proactive company with the tools to keep your business going. Their responsiveness to issues is top-notch, and it is such a relief that IT issues do not stop the flow of our business, thanks to Critical IT Solutions. CITS is excellent at tailoring IT solutions to the skill level of individual users.
Ron
Mid-Atlantic Finishing
Treasurer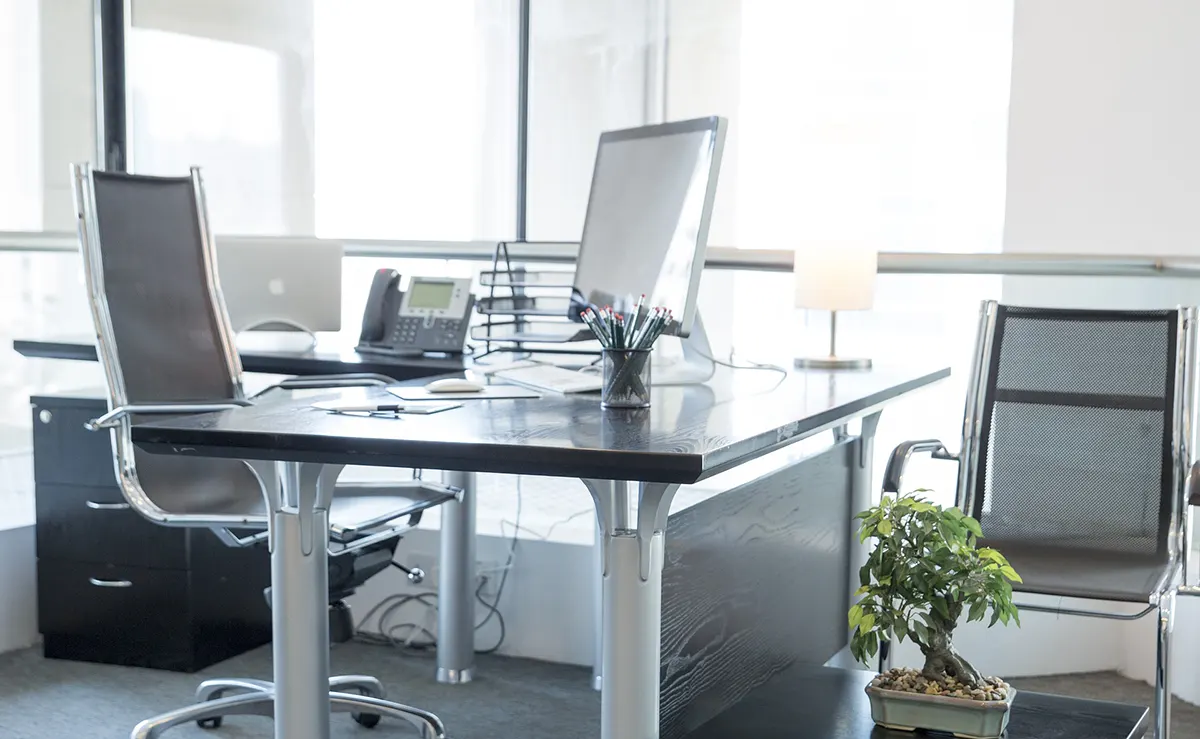 About Critical IT Solutions
Started in 2010, Critical IT Solutions is a privately held company that has extensive experience in serving small to mid-size companies with their IT needs. We offer high-quality, cost-effective technology solutions to our clients on an ongoing basis and put their minds at ease.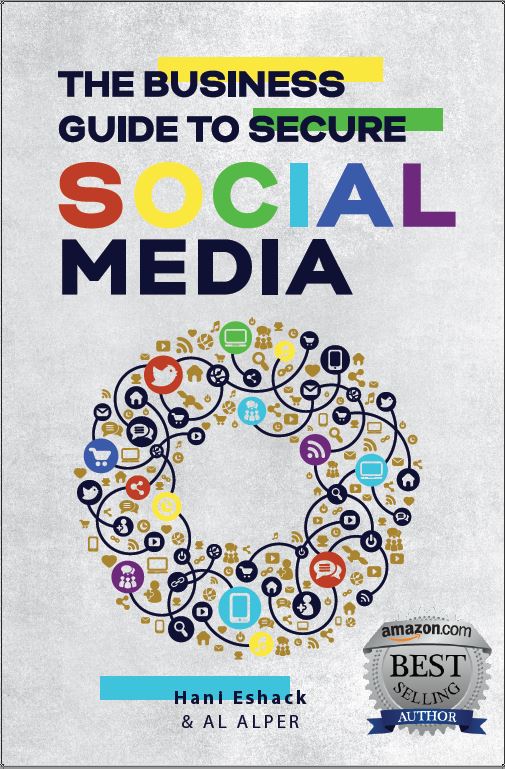 FREE BOOK
The Business Guide To Secure Social Media